Providing Mobile Eye Care Since 2017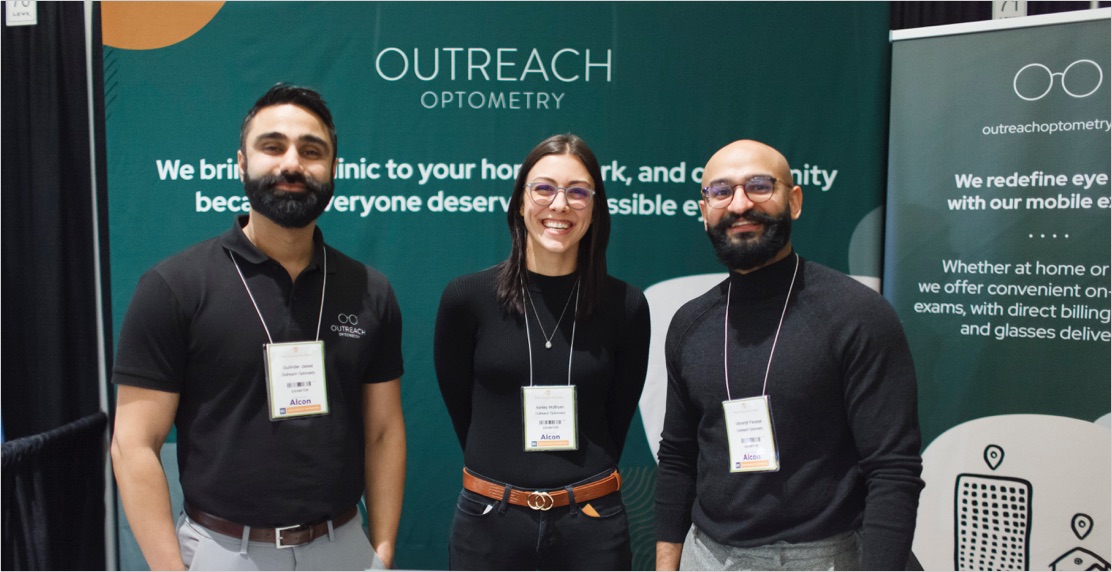 Recognizing a Need in Our Communities
Doctors Jassal and Panesar both have unique perspectives on what makes eye care inaccessible. We worked with ageing populations all our careers and saw how many of our patients struggled to get to us. Clinics aren't comfortable for ageing patients, and our staff wasn't properly trained to help those with mobility constraints.
We realized that this process just didn't work for the majority of our patients. Something needed to change.
The Journey Began
We then began talking about our mobile-restricted patients and had our "Eureka!" moment. Our goal was to serve the underserved and make eye care accessible to patients who don't have access to eye care. Dr. Jassal then started building Outreach Optometry.
Outreach Optometry strives to keep true to our core values, and that every member of our team adheres to these values:
Accessibility
Sensitivity
Honesty
Reliability
Respect
We aim to be a company that provides compassionate and accessible eye care and to ensure that all our patients are treated respectfully.
To serve our communities, we provide annual vision clinics at the Salvation Army in Nanaimo, BC. We also work closely with various retirement homes across BC: Retirement Concepts, Chartwell Retirement Residences, Origin Retirement Communities, Sienna Senior Living.