Comfortable & Functional Frames & High-Quality Lenses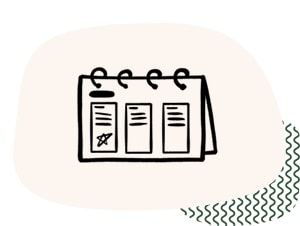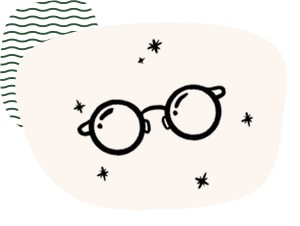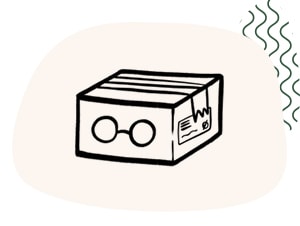 Our Brands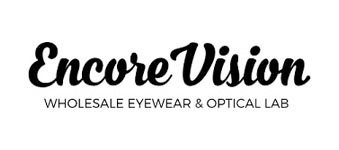 Encore
Encore Vision, established in 2003, has continually provided quality eyewear to companies both large and small throughout the United States and Canada. As a factory-direct source, we specialize in designing, developing, and manufacturing eyewear to provide the quality, style, and value needed in today's marketplace.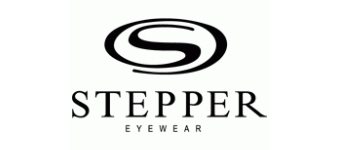 Stepper
The most comfortable fit and overall design are packaged into every frame that Stepper produces. Precision crafted and infused with technology to provide a lightweight, long-lasting eyewear pair are just some of the features Stepper glasses offer.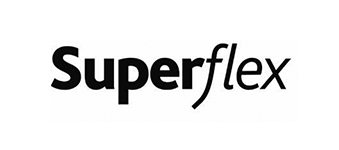 Superflex
From traditional to trendy, the Superflex collection boasts over 90 styles to choose from in a vast array of ladies', men's, unisex, and children's eyewear. An American brand with quality, selection, and style at the forefront, Superflex provides a frame selection for every member of the family at down-to-earth prices.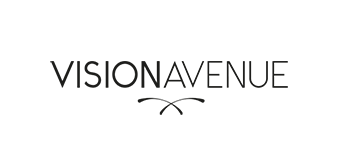 Vision Avenue
Vision Avenue frames are professionally designed by their team in Montreal. Designers, stylists, opticians, and marketing specialists work together to create a fashionable product that will adapt to everyday life. Their design is carefully considered to create a line of frames that will showcase every facial feature. Each frame is meticulously inspected by opticians to ensure the greatest comfort and fit, and all frames are named after Canadian streets!
Excellent service and care. Dr. Panesar has been working with my dad who is in his nineties and very hard of hearing, and he has really gone the extra mile with his care and in answering all my questions. Both my dad and I are very happy with his services.
Sanya
Thanks to the very helpful and kind staff from Outreach my elderly mother now is able to continue with her most precious pastime of reading books. She is unable to get out and about and bringing their service to her was way beyond just helpful.
Keith
It was so nice to find a mobile optometrist, our family has been looking for a Doctor to come visit our housebound grandmother. Dr.Jassal does a great job with his patients. He is very good with communication and explaining things thoroughly. I would highly suggest this service to anyone that needs a mobile optometrist. Thanks Dr.Jassal!
Francis