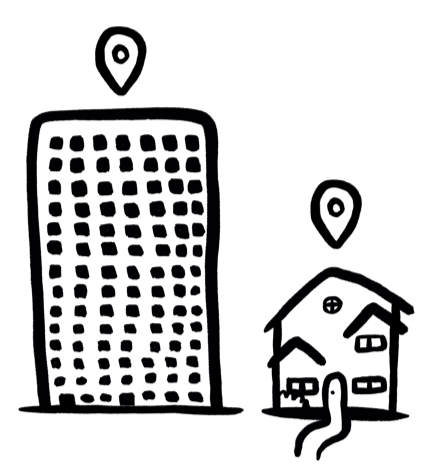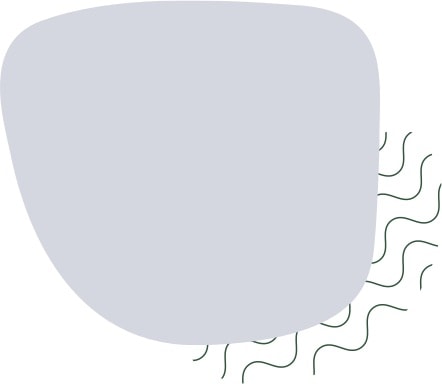 We Come to You
Outreach Optometry is redefining eye care with our comprehensive
eye exams
. We bring eye care into the future and into your community, with full-service, thorough eye care. Outreach Optometry serves all members of the family in many communities.
You can expect the same level of eye care with our mobile clinics that you expect from a brick-and-mortar clinic. We use the latest technology to diagnose, treat, and manage many
eye diseases
, including glaucoma. Our doctors also bring a variety of frames and lenses right to you so you can find the perfect fitting pair of glasses right away.
A portion of our services are covered with a
Medical Service Plan
(MSP) if you're under 19 or over 65.
Areas We Serve
We aim to offer accessible eye care to as many communities as possible with mobile eye clinics. Our mobile clinics are designed to offer in-home eye exams for those who find it difficult to leave home.
Our Communities
We provide mobile care to communities on Vancouver Island and from North Vancouver to Chilliwack, including communities in the Lower Mainland to the Fraser Valley.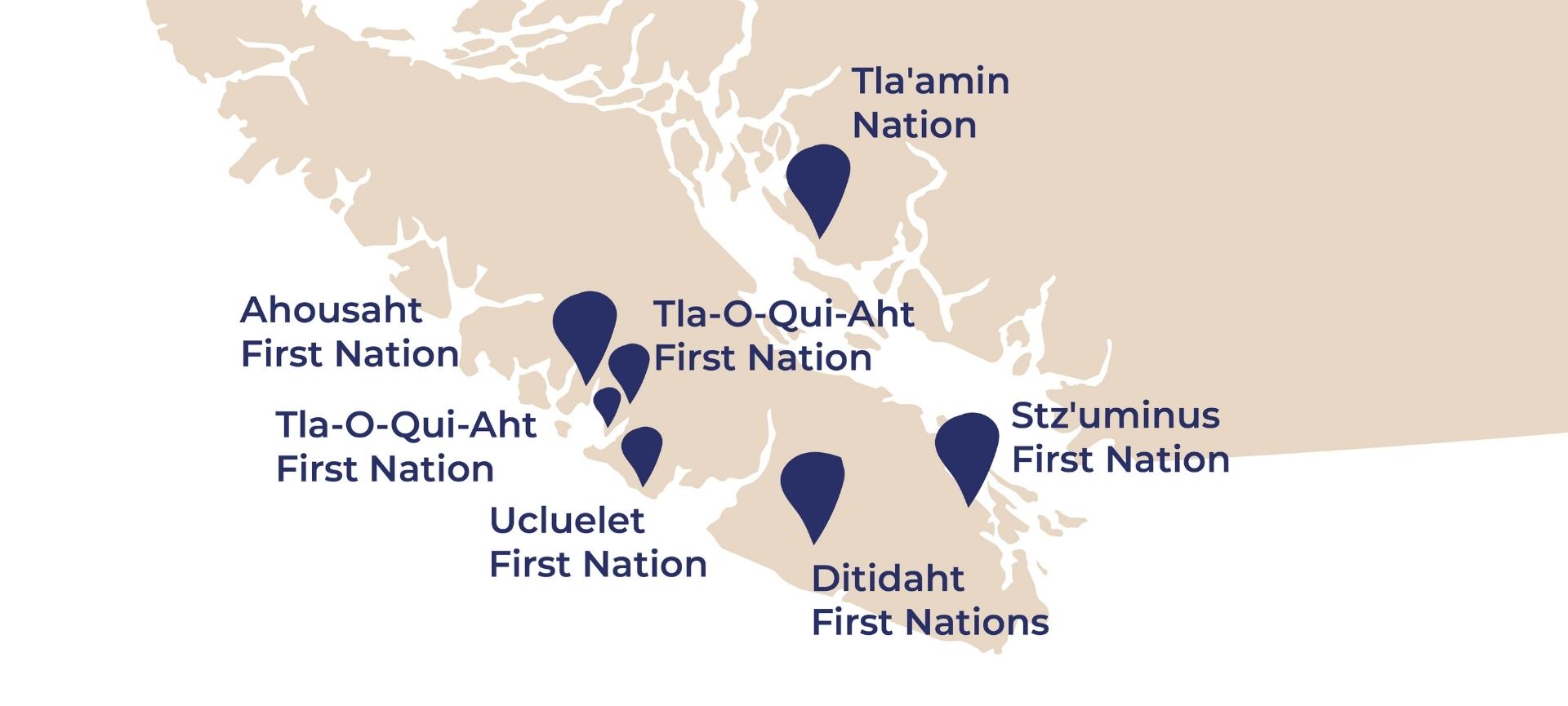 We Go Out of Our Way to Reach You
Our goal at Outreach Optometry is to make high-quality eye care as accessible as possible.
We know eye care can be difficult to access for people living in more rural or remote settings. So, we developed our mobile clinic to provide essential eye services to those who don't have access to eye care. Our primary focus is hosting clinics in rural and indigenous communities.
Our priority is your health and safety. We have implemented all the mandated and recommended safety protocols to protect you and your loved ones during your examination.
We go out of our way to reach you here at Outreach Optometry.
Excellent service and care. Dr. Panesar has been working with my dad who is in his nineties and very hard of hearing, and he has really gone the extra mile with his care and in answering all my questions. Both my dad and I are very happy with his services.
Sanya
Thanks to the very helpful and kind staff from Outreach my elderly mother now is able to continue with her most precious pastime of reading books. She is unable to get out and about and bringing their service to her was way beyond just helpful.
Keith
It was so nice to find a mobile optometrist, our family has been looking for a Doctor to come visit our housebound grandmother. Dr.Jassal does a great job with his patients. He is very good with communication and explaining things thoroughly. I would highly suggest this service to anyone that needs a mobile optometrist. Thanks Dr.Jassal!
Francis